Join the only Certified Fitness and Aerobic Kickboxing Leader Training (Provisional) – Eligible for Skills Future Credit
Certified. Trained. Earned.
Date: 3rd – 4th September & 24th – 25th September 2016
Time: 9:00am to 7:00pm (For both days)
Venue: TBC
S$550/pax
Fitness industry is certainty to be one of the most lucrative industries in the world today. Based on the U.S. Bureau of Labour Statistics, in this career field would be expected to grow tremendously more advance than the other career fields in 2012 as the overall number of people would prefer to spend more time and money in leisure, keeping fit and recreation services which also means that career paths in this field would recognize the benefits of increasing sales. So our course would also in other words, benefit towards those who believe them could make a difference in themselves by certified as our pioneer fitness and aerobic kickboxing trainer and reap the huge rewards through a well direct factors and dedicated effort in you today!
We are offering a comprehensive 2-day Certified training in Singapore!
Total participation hours - 17 hours, e-learning – 2 hours and assessment activities – 0.67 hours
This 2-day workshop combines formative and summative training assessments. Participants are expected to be comfortable with discussions, presentation, lesson planning and all formative assessments, in addition participants are required to sit for a final theory exam to ensure the course objectives are met.
Course outline:
· Knowledge on the roles as a trainer
· Obtain foundation techniques in terminologies, stances under the overall Martial Arts and Exercise (Aerobic and Fitness)
· Applications of Exercise with conceptualization lesson plans and implementation which involving additional E-resource by Maximum Wellness™ for further up-to-dates skills and additional upgrading with the course itself.
· Compulsory areas in administering fundamentals of First Aid and Handling Accident Injuries which would held in the class with the exercise emergency and management policy.
· Levels/intensity/progression on the kickboxing cardio and fitness training components which benefits the learning to apply within your field in future expansion on the additional skills to be able to give your clients with the completion on your course with Maximum Wellness™ that would be grading, ranking and certification by our head trainer, Master Van Ram.
· Sparring, supplementary activities add-on in the future advancement opportunity to be the lead in competitive fitness field as today!
Van Ram
Founder/Director - Maximum Wellness™Chief Coach in Singapore Kickboxing Club™


Master Trainer Ramhas trained thousands of Martial Artiste and even in Schools, Singapore Police Force, Singapore Navy, Health Promotion Board, many schools and institutes and even more!

His passion in fitness, martial arts field, have made it to be success in achievement his top senior ranks

His goal have recognize to strive for excellence in himself and of his students under his guidance.

A Certificate of Achievement will be awarded by Maximum Wellness™ for participants who meet the minimum course requirements of passing a Quiz at the end of the course (15 Multiple Choice Questions, 5 SEQ with passing score of 80%).
Participants who fail to meet the passing criteria but have attended at least 75% of the course would have a chance to re-take* once in order to graduate with the certificate.
*Terms applies
Certificates / Awards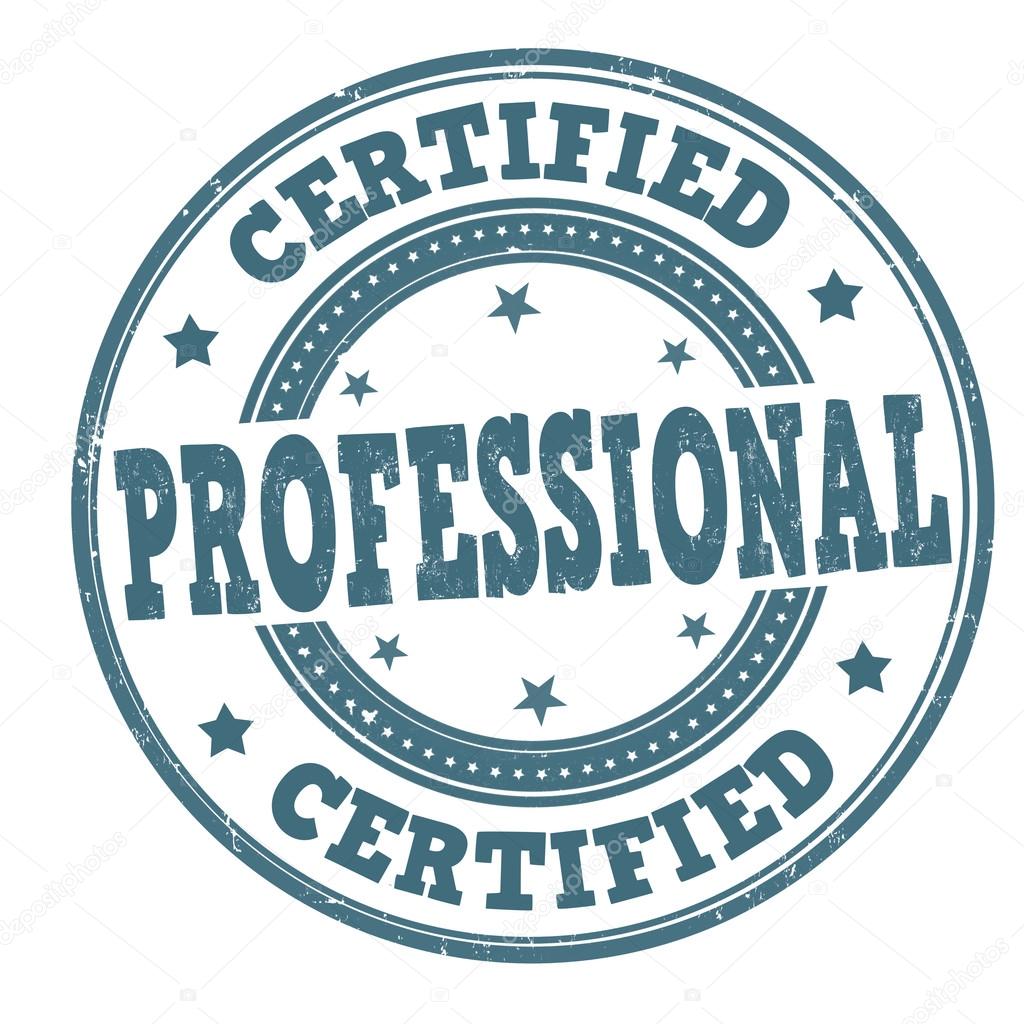 Sign up at
https://docs.google.com/forms/d/e/1...xcYf7pw5aR6NplTGF2bSxLA/viewform#start=invite
Visit us at
www.singaporekickboxing.com
for more infomation!
or you may contact us at
info@singaporekickboxing.com