In extremely good condition. Helping my dad to sell these due to his age and health.
Selling all at good price. What you see is what you get. Only to serious buyer. Good to put it at home. Asking for $200.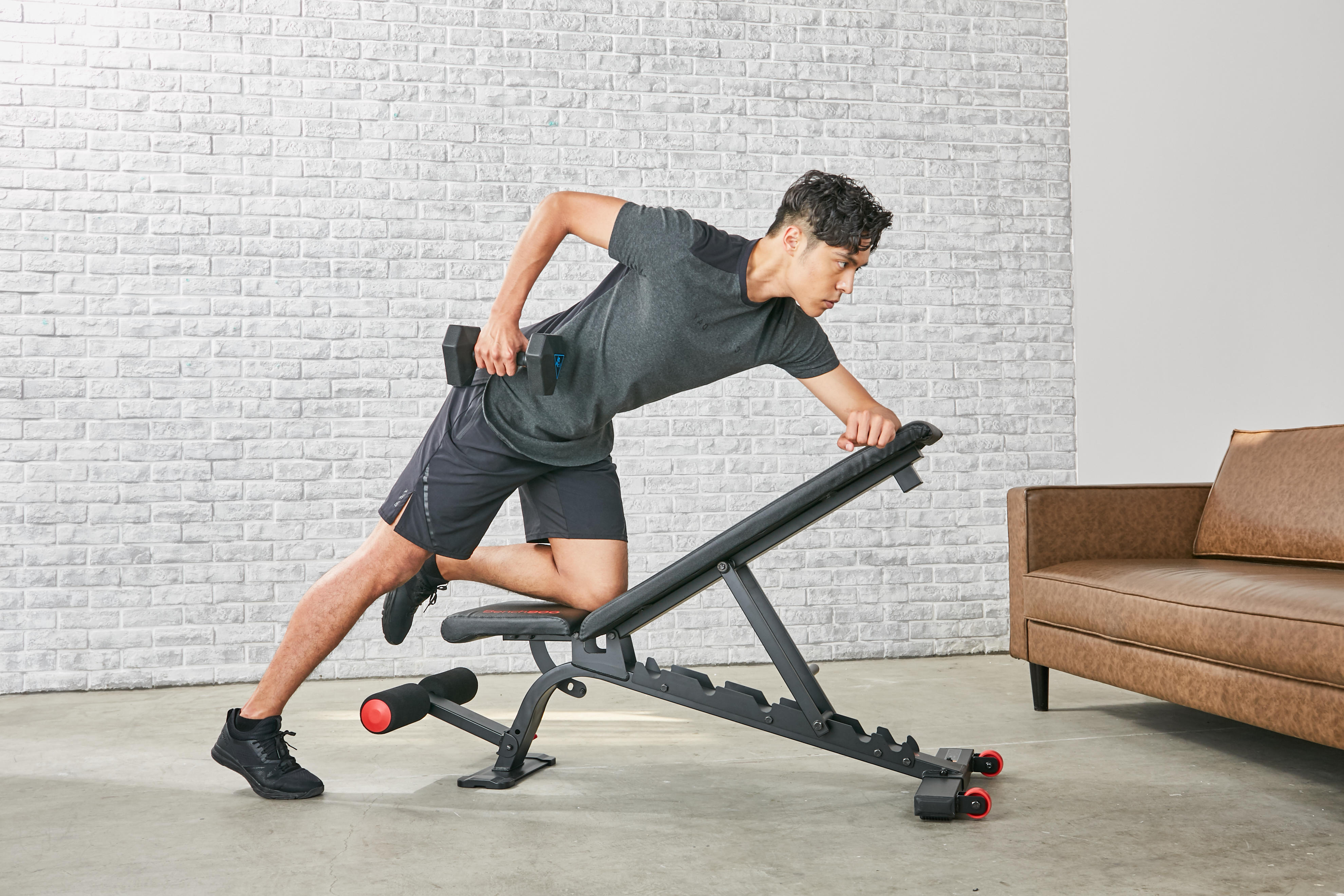 Our design team has developed this reinforced bench for weight training with heavy weights
www.decathlon.sg
Why not invest on this rather than paying $150/- and can be more per month for a gym membership contract (as gym always close/open and then close again due to COVID), where you can have these at your own comfort place.
Self collect Singapore 730362.